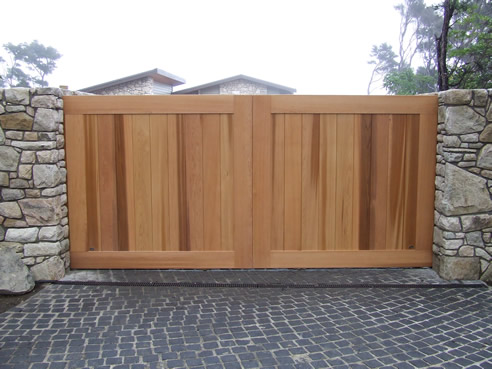 OPENZ is a fully New Zealand owned business started in 1997. We specialize in the supply and installation of automatic of Gates, Doors and special projects in Christchurch.
Over 25 yrs experience in the business has provided us with a thorough knowledge of the automation process and the equipment required, therefore producing a fully functional result.
We have proved that there is no one system suits all situations. Our systems are sourced from a wide range of established manufacturers and suppliers, some that we import ourselves.
Our aim is not to simply supply and install equipment but to provide a suitable solution that is fully functional (designed to suit our customers' needs).
There are many options available in including domestic swing gates, sliding gates and cantilever gates. We also have complete solutions for retirement villiages and gated communities.